Fugitif by Frederic MANTEGAZZA, a 1991 Amstrad CPC game, commented sources and WIP remake
-
Frédéric MANTEGAZZA and Laurent DIEUDONNE (his cousin) are the authors of an Amstrad CPC game edited by Lankhor : Fugitif. Drawing are by Jean-Paul RENAULT (read the description on CPC-POWER about the drawing, it's interesting), music by Laurent MOLLARD and box cover by Stéphane POLLARD.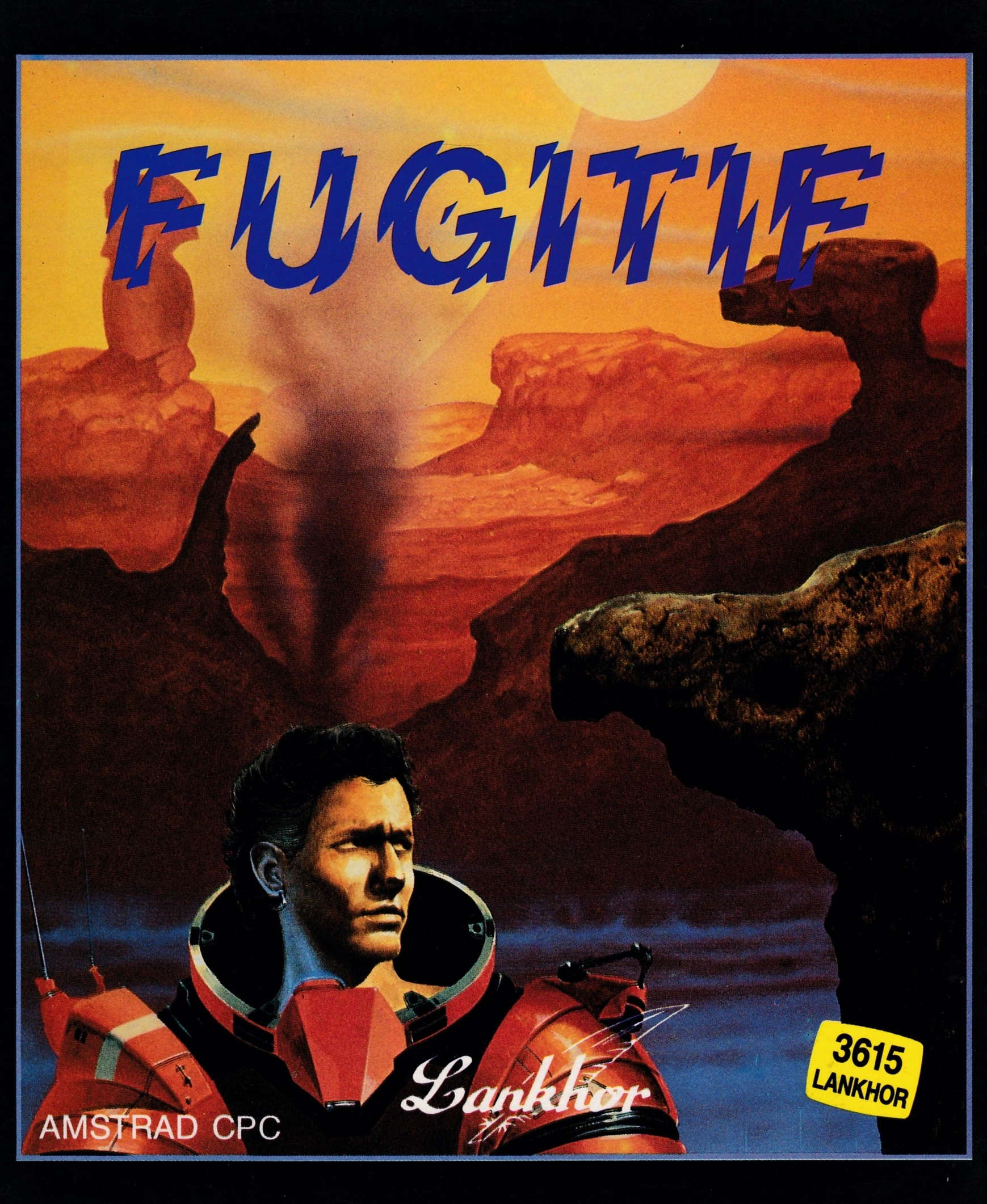 It was made in mode 1 using rasters to show more than 4 colors. Frédéric has lost the original source code, so he disassembled the program and commented it (download available).
For more details, read the AMSnews article on the game.
A solution of Fugitif is available if you are blocked somewhere. And you can also check the video by Amstrad Maniaque below.
Frédéric is working on a new release of Fugitif, to address the main issue of the original game: at the time, he was unable to do anything else during the raster display. The new release will use demomakers tricks to display a hud below the image. This hud will non longer be icons-based, but rather a console, whith a syntax interpreter, as in many adventure games in this era (and something he originaly wanted to do). The game will be translated in other languages.